About Us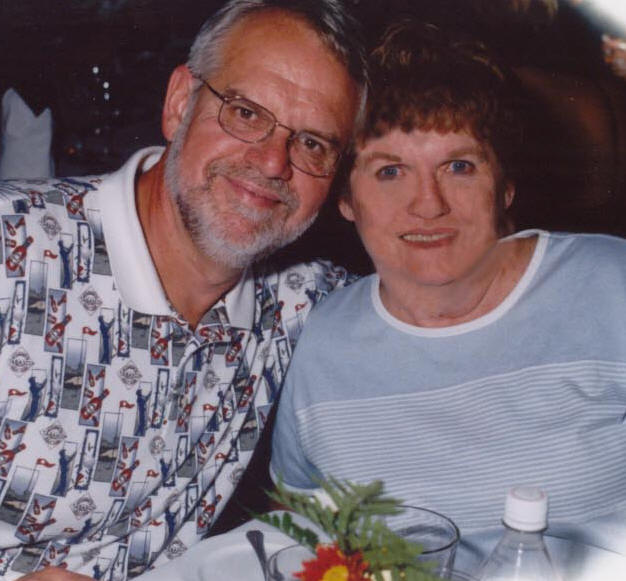 Red Woof Kennel has been in operation for 20 years. We strive to keep your pet safe and happy as possible while you are away.
We are a family run business and live on the premises. Someone is here all the time to keep your pets safe and sound.
I have been involved with dogs for most of my life. I still raise and show Cocker Spaniels, I have also trained dogs in obedience and have put titles on a little Cocker named "Bo Jangles". Dogs have taught me a lot about pack behavior, grooming, and nutrition.